The new home for the merged tribe.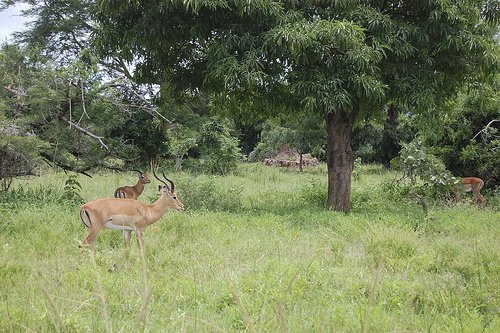 Just so you all know, Adan just became the first member of the jury. Hope you all voted him out on good terms.
Can you guys believe that we are the technical final five? i cant believe we are on day 28 or whatever. just lookin at the banner or whatev and seein all of those faces and none of our own...its pretty crazy. that was just a thought i had.

i also wanted to address some concerns openly about my game. i am so super duper sorry that i deceved you all about my intelligence and stuff. i thought i could 'goat' my way in deep. i def could've but i had to blow my cover to take the opportunity to get kiyle out. nothing against anyone here, but he was running this whole show and cuttin our strings when he felt like it. i knew diane would be unanimous so thats why i did what i did.

to people who feel like i should have told them i had the idol. 1: i dont know any of you legit and i didnt wanna get screwed for strategys sake. 2: on the show people always complain that telling so and so about the idol was stupid. i just followed that logic.

as far as my winning the game chances that were apparently adressed at tribal...i dont think my chances are any better than anyone elses. wallace has stuck in there despite probably getting the most votes in the whole game(cumulatively), alice was the first person technically out but had made it strongly to the final five, felicity had hand-picked a lot of the boots and had made relationships with a lot of people, taro basically ran the show at tombuka and has made good relationships with everyone.

but overall, just congrats you guys. we rock. final five. admin had best fuckin pick us for the dayum all stars or whatev.

Betsy_Wallace




Posts

: 62


Join date

: 2011-03-27



Nice post Betsy.

I have to agree...it is crazy that this is the Final Five. Everyone here is deserving of the spot.

Congrats to everyone.

Wallace_Griffin




Posts

: 66


Join date

: 2011-03-27



congrats official top 5!!!!

Alice_Hodge




Posts

: 64


Join date

: 2011-03-27



We rock you guys, I've had a GREAT time playing with all of you! It's been a fantastic escape from the real world, that's for sure haha.

Felicity_Atkins




Posts

: 83


Join date

: 2011-03-27



Similar topics
---
Permissions in this forum:
You
cannot
reply to topics in this forum